Main Content
Slideshow

Theresa Marrocco
South Florida Real Estate Specialist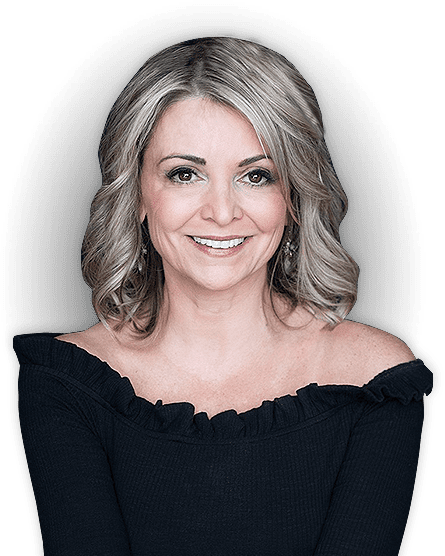 Welcome To

Real Houses Of South Florida
"Your home should rise up to meet you"
~ Oprah Winfrey
Whether you are looking for your first home or your vacation home, your home should be a pleasure to walk into. It should be that place that welcomes you and the place that you create memories. I want to help you find that home that you can't wait to arrive to. I'm a Certified Relocation Specialists so whether you are relocating from outside of Florida or within Florida, we have many more services to offer besides just selling or buying your home. We're here to make your home buying/ selling process as easy and stress free as possible. I can't wait to work with you!
Read More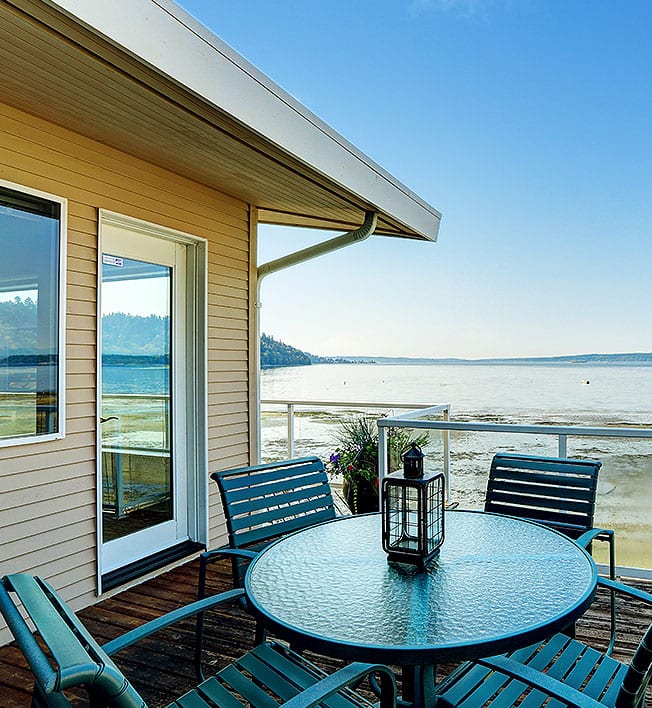 What Our Clients

Say About Us
Theresa helped me sell my moms home and also find her downsize and get a new one. Very good experience
- Kevin Burgess
I have been working with Theresa to find a condo. I have a certain condo in mind that I know isn't easy to find but she's been very help...
- Daniel K.
I've used plenty of agents, and none of them compare to the knowledge and competencies that Theresa possesses. She knows the market, she k...
- Jamie F.
We used Somerset & Main Realty to sell our house last summer. We met with Theresa at our home, she spent hours answering our questions, p...
- Luca D
Great experience!
- Kathy M
When I was a first time investment buyer I was really nervous and unsure but Theresa helped guide me through and even helped me with finding...
- Gary Davidson
Thank you For all your help in buying a home. Your very Courteous and friendly
- Teresa Thomas
Theresa is the most knowledgeable broker I have ever worked with. She was able to answer all our questions & help guide us through the entir...
- Jamie Franz
Theresa could not have been better or easier to work with. She helped make what could have been a stressful experience, a pleasurable one. T...
- Lynn Smith
Somerset & Main Realty is by far the best realtor in town. If your looking for someone you can trust and will always have your best interest...
- Dedenbach Kelly
View All Testimonials